Yes. We just celebrated 9 years of marriage together on December 23rd. We had a lovely evening at the Celestial Restaurant in Mt. Adams. We decided to go there because we had a wedding on the 30th to prepare for, and had never been there. (Photos of that beautiful wedding coming soon!!) We were SOOOO thankful we chose the Celestial. Very nice place, and the food was GREAT. We had a nice time reflecting on the years, and the 4 little guys that remind us every day of our love for one another- we wouldn't be who we are without them. Life is good.
Also, big changes are coming
I can hardly contain myself really. We purchased a new web site, and it is soon to be up for viewing. It's a beauty. Stay tuned to see lots of new things coming your way!!
Here are some shots from our anniversary dinner I thought I'd share for fun, because you know those cameras were at dinner right along with us.
Peace~
Jess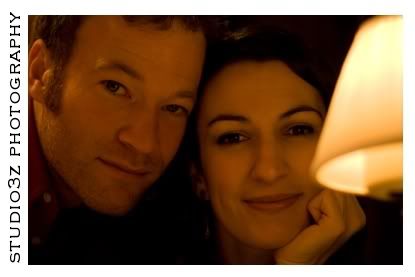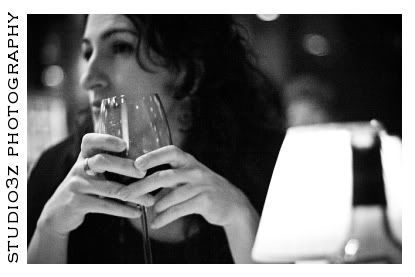 View from our table…WOW.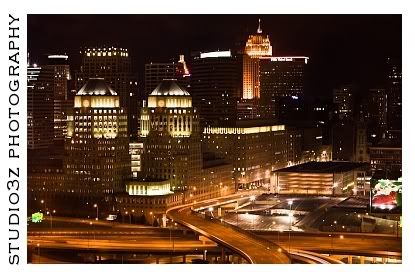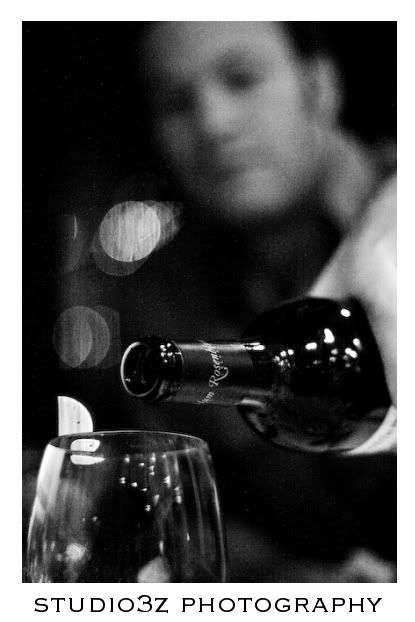 The cutest photographer I've ever seen….