The other day I had the privilege of taking photos of a precious new baby born to good friends of ours. Little guy Silas is the second child, and the little brother of Hannah. Hannah really loves her baby brother. She walks around saying his name, and letting everyone know if he is crying.
She's a good little helper too.
Silas is a cutie. I had a hard time picking out blog favorites. He makes so many facial expressions, and makes lots of grumpy old man faces. (I love babies that do that!!)
Thanks guys for having me do his first photo shoot!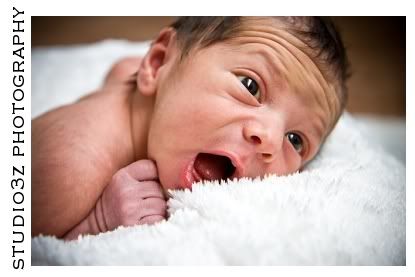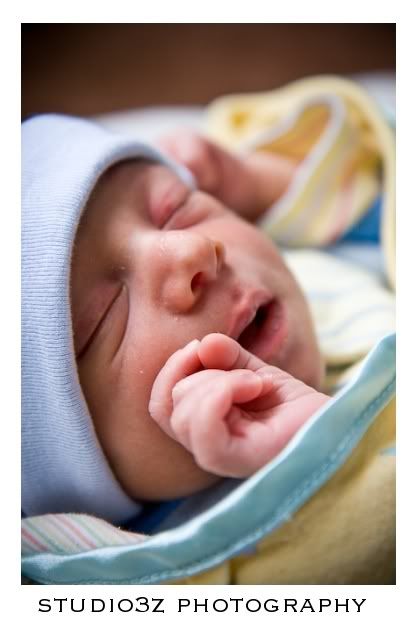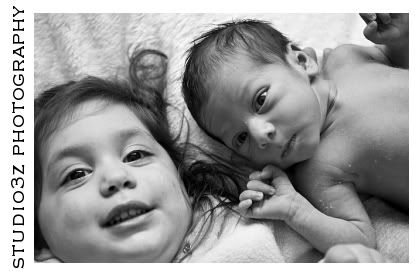 we tried to get him to curl up in a fetal position, but he wanted to stretch his legs right out!