It was a icy and cold Saturday morning this past weekend, but I was kindly invited into a beautiful and cozy home for some family time. You may recognize this family from other shoots on the blog and website, as they are faithful supporters of ours, and good friends too.
Their littlest girl just turned 1 in December, and with the hustle and bustle of life we didn't exactly hit her one year mark. This family has been through a lot lately. The dad, Michael, went through a life altering accident as he fell from a ladder a few months back. He suffered major damage to his body, but he proved his strength went much more beyond flesh and bones…With prayer, help from family and friends, and therapy, he is doing much better. It made me so happy to see them all together and happy, once more.
So, within a hour and a half we baked a cake, started a fire together, played with toys, went out to play in the snow, came in and got a snack, and then snuggled together in bed to watch a movie…well, at least they did…and I was there to document it.
Thanks you guys!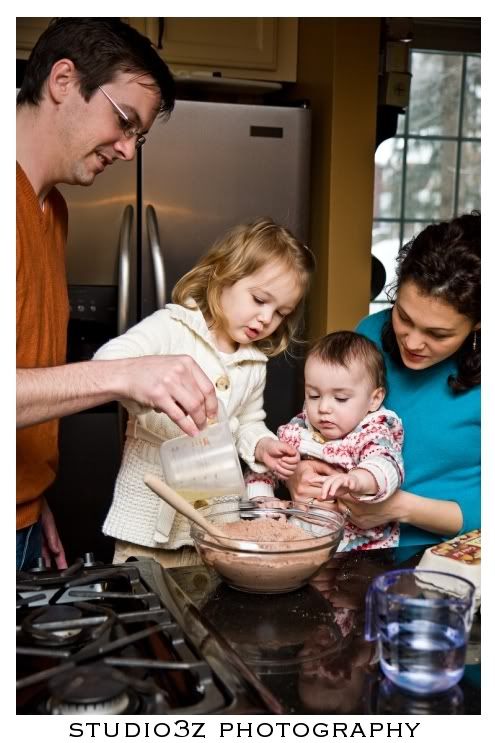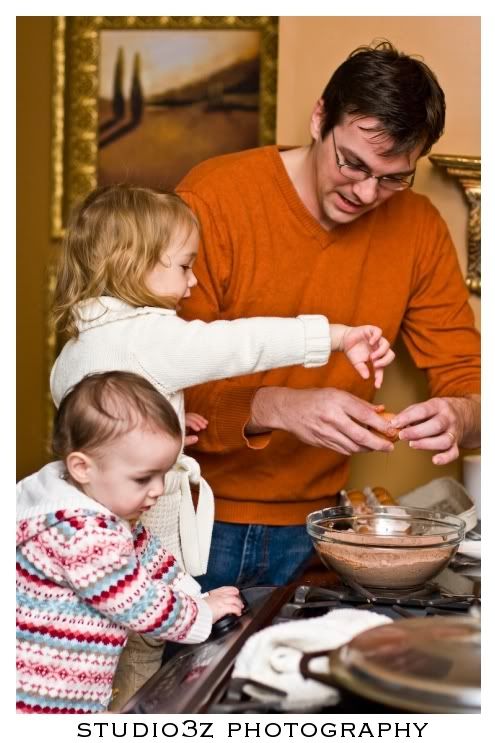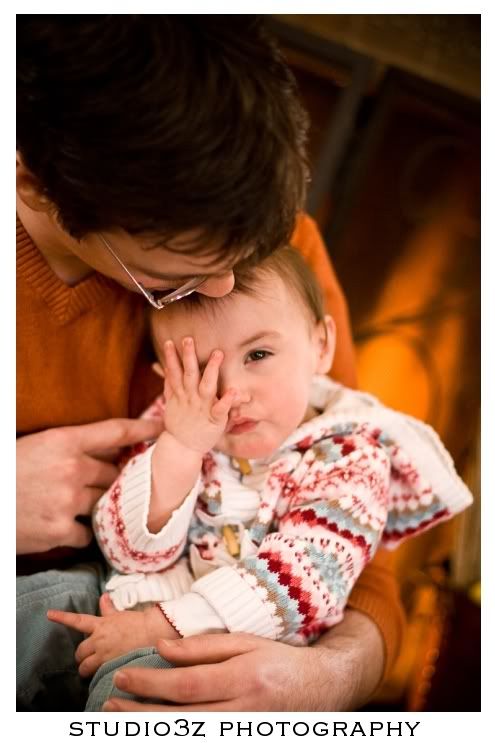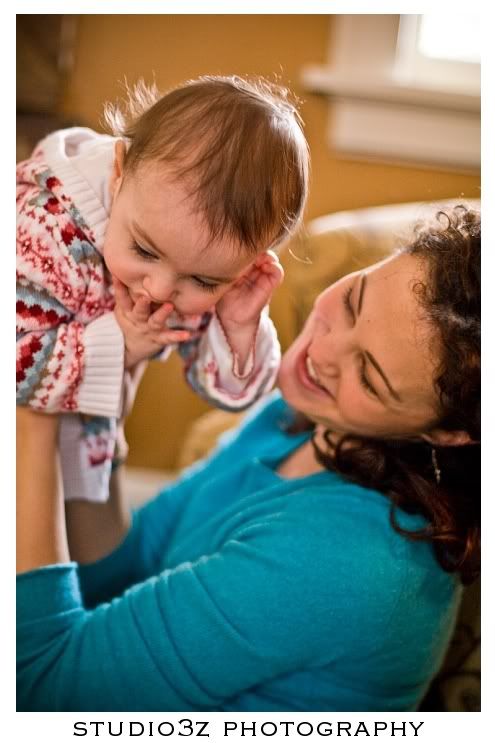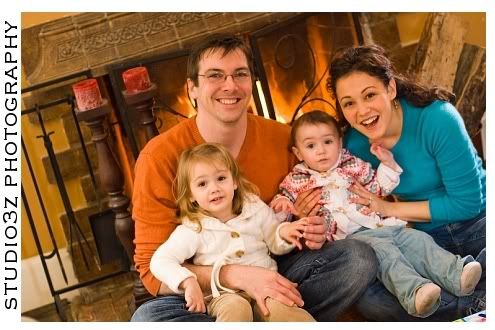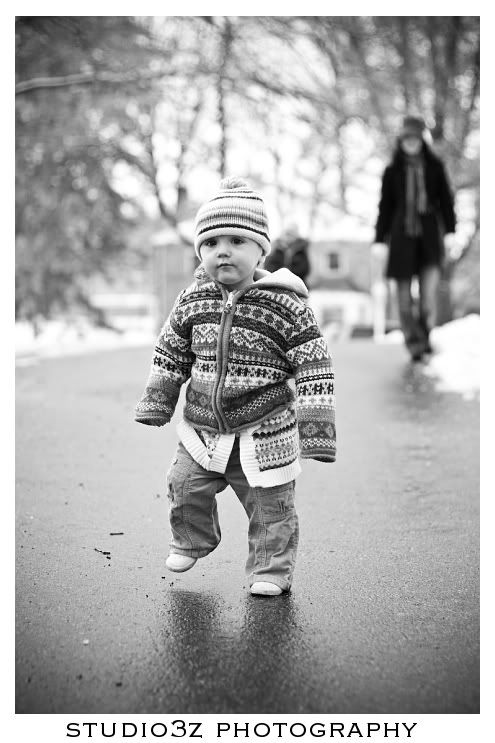 These last two photos are two of my favorites from the session. They are a little artsy, but I know this family, and they tend to like my artsy stuff.
This one just about melts my heart…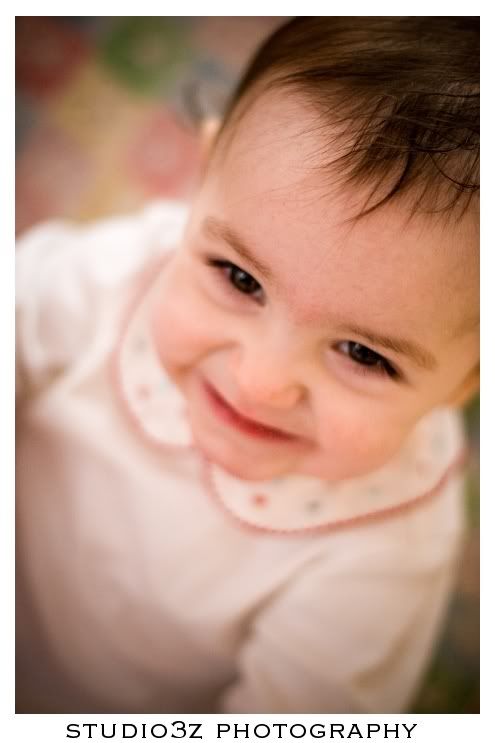 …and this moment between Mama and daughter…I love it.