***WARNING!!! THIS POST CONTAIN MANY, MANY, PHOTOS. TOOO MANY MOMENTS I WANTED TO SHARE, I JUST COULDN'T DECIDE***
What a family. What fun we had. Seriously, what fun WE had. We decided on an urban setting for this family's lifestyle session. This family is fun, cool, and contemporary, so something different was in order. Did I mention we had fun?
Ok, so without further ado, let me introduce you to this family.

Here's Mom and Dad…they are cute.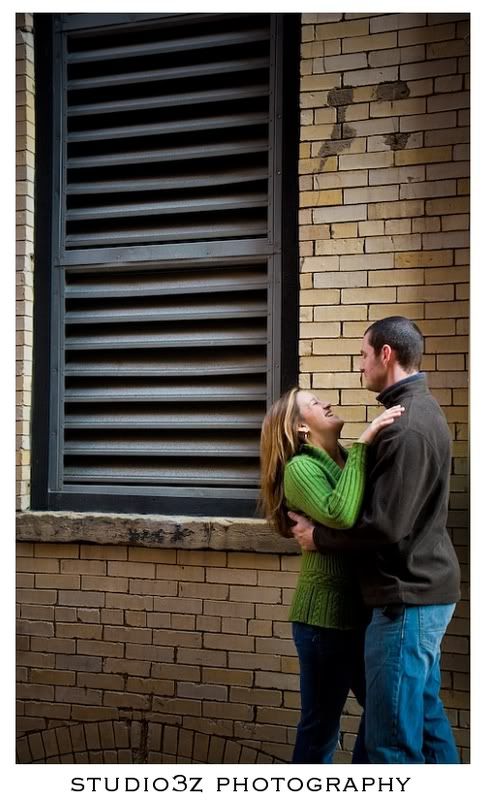 They have 4 wonderful children.

Here's how they got them…

And another that resembles an old movie scene, I just couldn't pass up…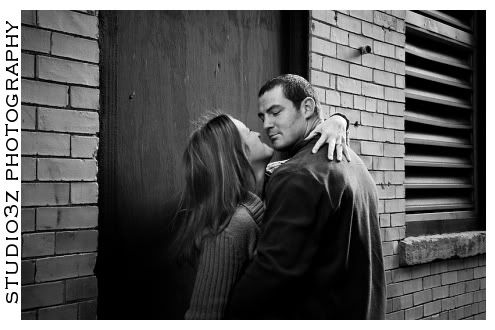 This is what the kids think of all this grossness…

These are the 4 children. First there was Olivia.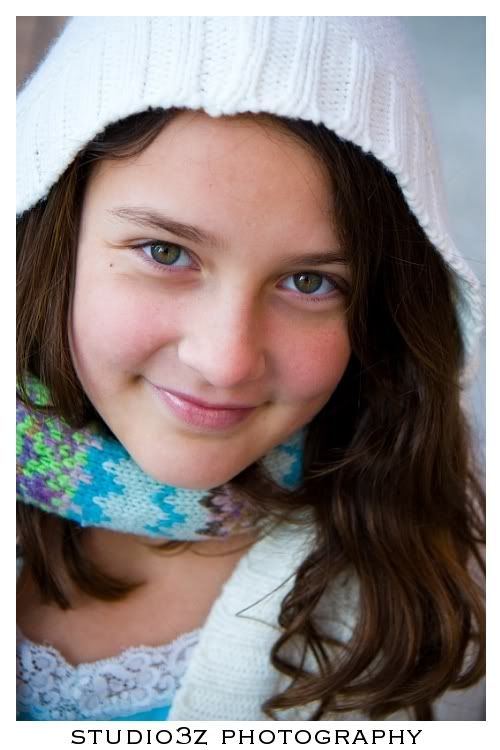 Then Austin came along…

Then there is Emma…

And last, but not least, little Ethan.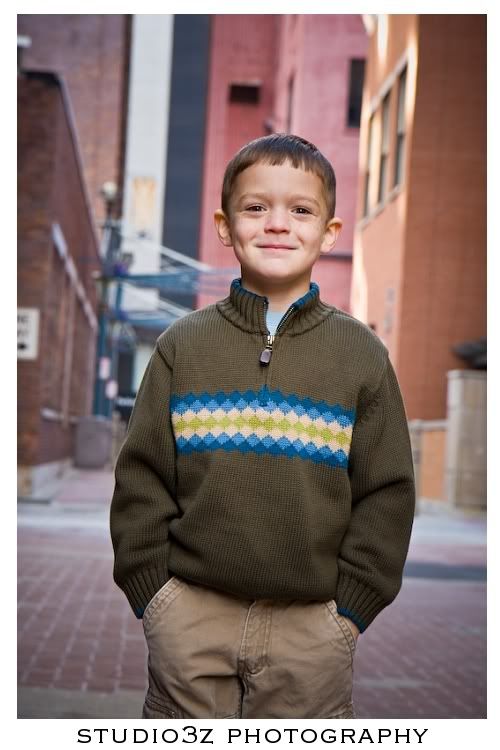 The wonders of a big family…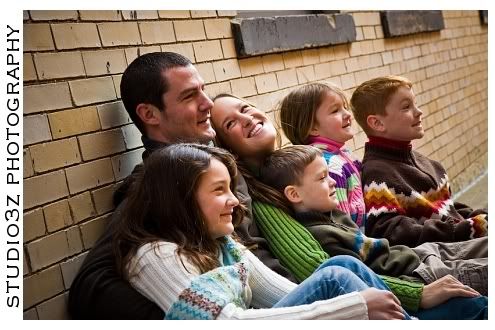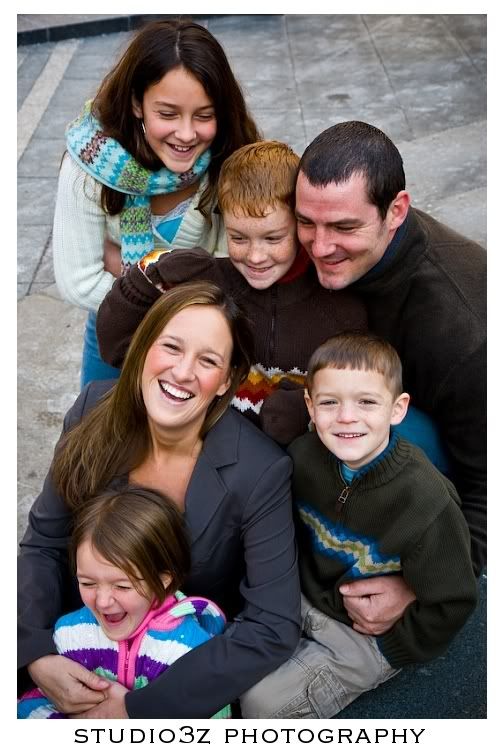 YEAAAA for big families!!

Oh yeah, did I mention they like Starbucks??

Well at least the Dad does…A-L-O-T. (I feel ya.)

Thanks you guys for a great time! Brett and I had SOOO much fun with you all. Thank you for your patience on waiting for the blog. (I heard you precious little kids were checking it often
Can't wait to do this again sometime…maybe take over Kings Island next? Woo-Hoo!!!