Lunchtime. Brett walks in wide eyed, his face a bit blushed, and modestly proclaimed me as the luckiest wife around. "Not many husbands spend over $1300 on their wife for Valentine's Day," he said with all the 80 yr. old man humor he could muster. I just laughed at him, because we don't really do the Valentine's Day thing, and I knew what was in the bag.
You see, today my husband bought a lens. Not just any lens, but the Canon 70-200mm 2.8 (wedding dream lens), which is a Canon "L" series lens (that said in a very pretentious voice). We have been wanting this lens for quite a while, and when a friend offered to sell it to us, we went for it.
Really..I don't need any gift to realize I am the most lucky, more like "blessed" gal around. This I know. I have God, the most wonderful husband, and the 4 precious gifts that continue to give back to me everyday, my babies. Having my dream job is pretty cool too.
Gabriel said he wanted to check out this new lens since it basically is the same size as him…so here are his thoughts below.
"Looks a little plain…what's all the fuss about?"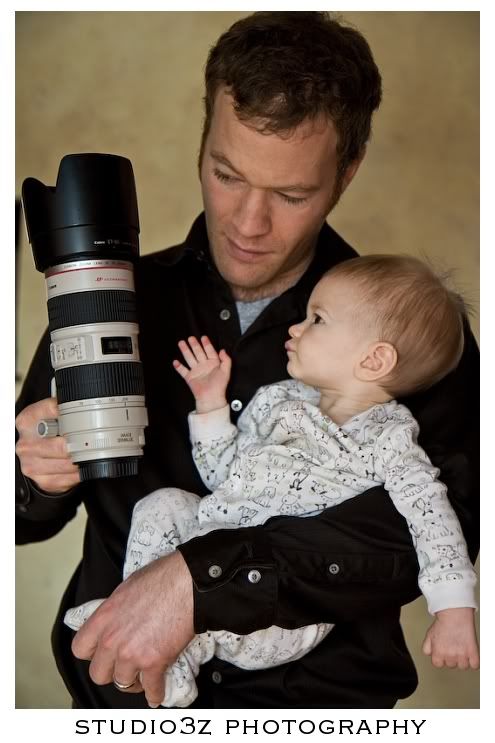 "Hey, bring that thing a little closer…"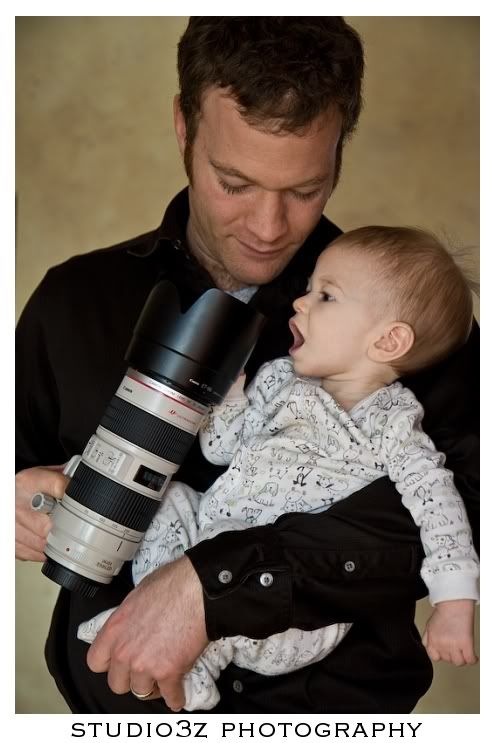 "Yeah. Tastes alright."