I love music. Unfortunately, it is not too often I get a chance to get out and hear it live. Whenever my brother is on tour with his band, The Wading Girl and they pass through Cincinnati, I make sure that I can get out to see him. Brett was able to join me this time too. They were touring with the band "Barn Burning", who we really enjoyed as well. Here are a few favorites from the night….
A cute photographer I spotted. heehee.

The band "Barn Burning."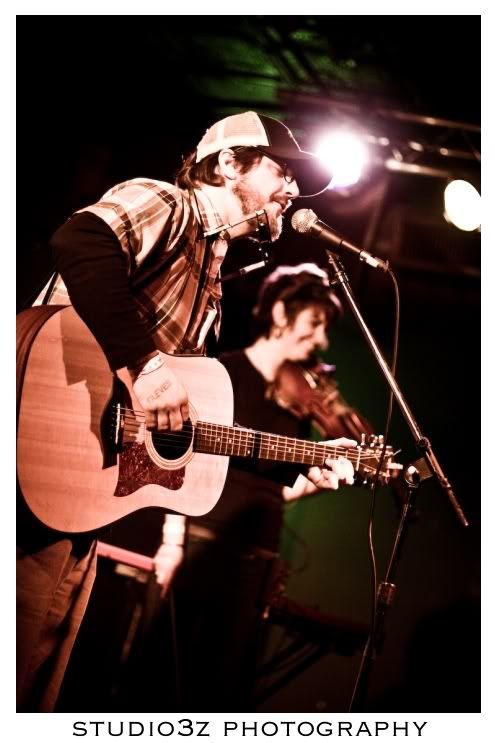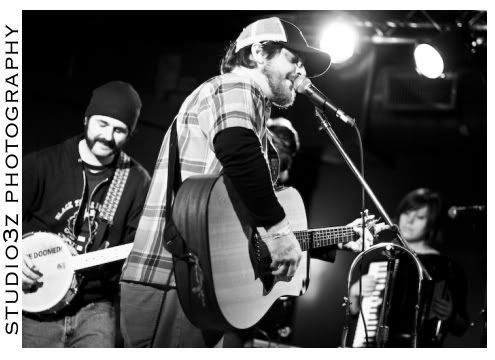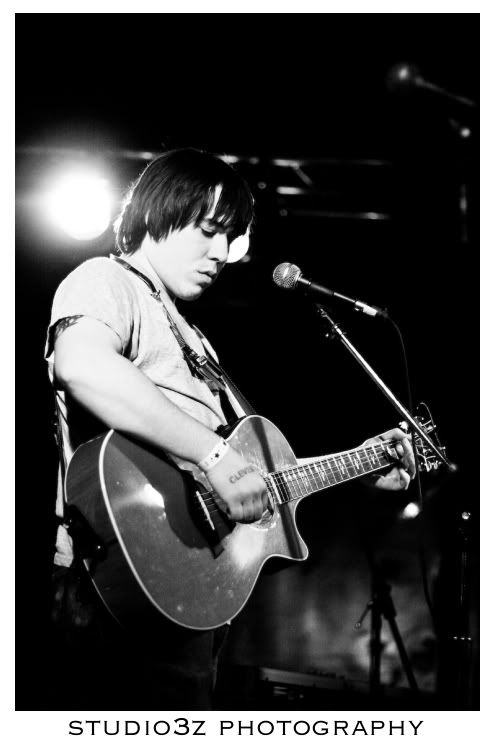 They had weird random movies playing…made a nice backlight for Brett.

The Wading Girl playing.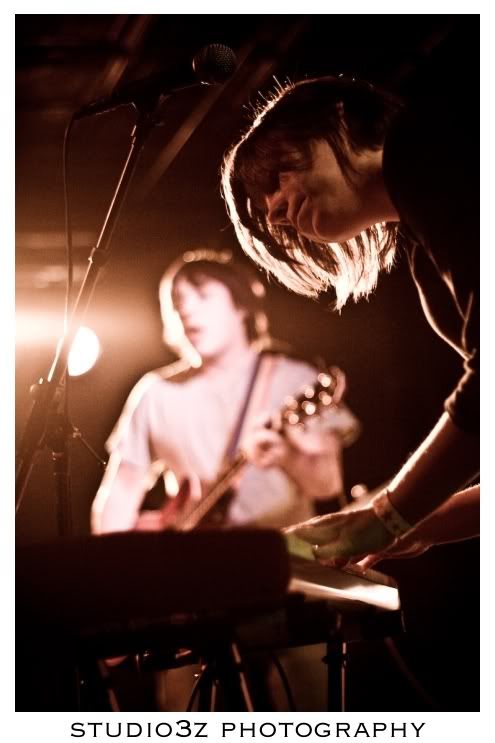 Beautiful Sarah. (Billy's gal)

Josh representing Cincy.