Here is the final post from out Tennesseee trip. I could have done an entire post dedicated to my son, Adin, but I decided to just make a REALLLY long post instead.
Adin is my only child that will allow me to take photos of him, currently. It goes in stages with our kids….Usually our 3 year old loves to ham it up, but lately he gets really mad when he sees a camera aiming at him. I don't understand why?!? Ok, maybe a little.
My boy.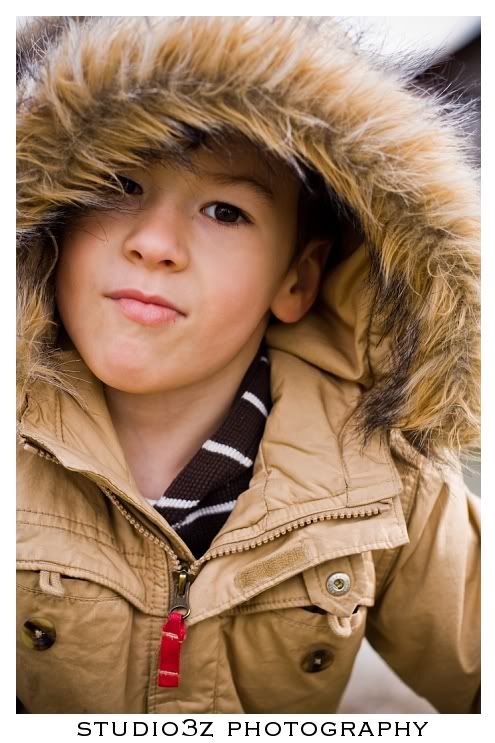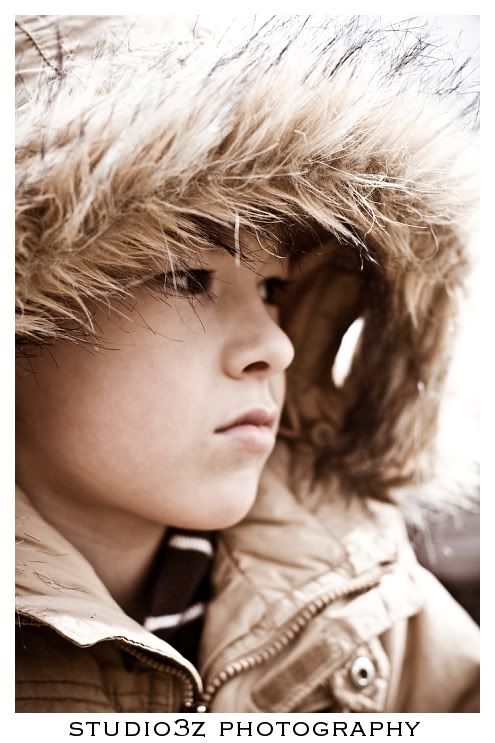 2 Beautiful boys…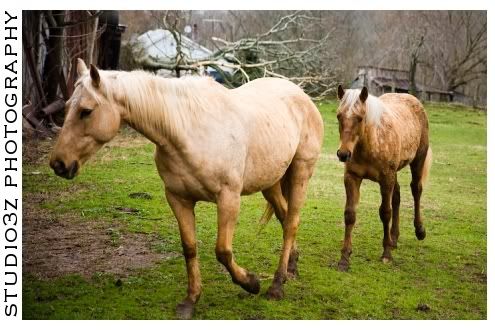 Brett's cousin and others playing in the barn loft…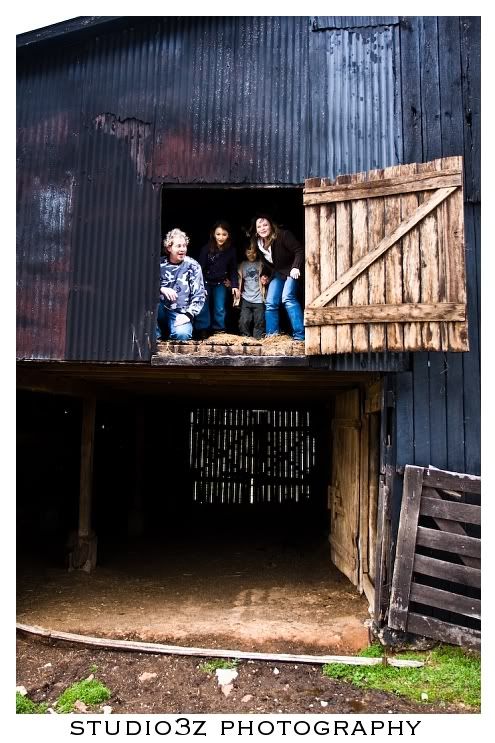 Spring had already arrived here. It was great to see what we will be seeing in a few weeks.

Here is my 3 year old telling me, "One picture!"
Rust, Rust, everywhere! (I love it.)

JUMPPPPIINNGGG!!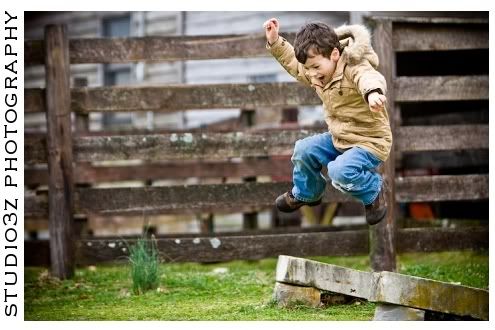 Watch out for the PHOTO NINJA! (This is a fuzzy photo, but I had to put it up.)