Not many children can pull on my heart strings the way my own kids do, but my little niece is one that can. She is at this age that is just too adorable for words. She says the funniest things (like when you say you want to eat her, and she says, "NO eat people!), and makes a myriad of faces. She has no problem expressing herself. And I have to admit that when I hear, "Aunt, JESSEEEE!" I just about have to scream. And jump.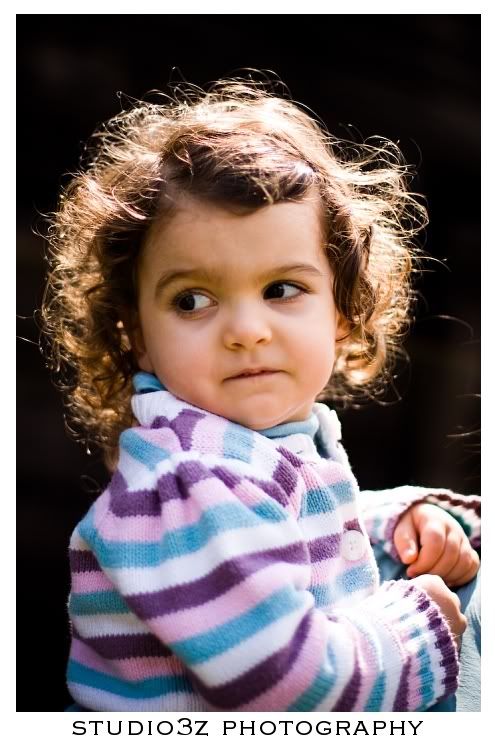 Are you kidding me!!?? Major CUTENESS.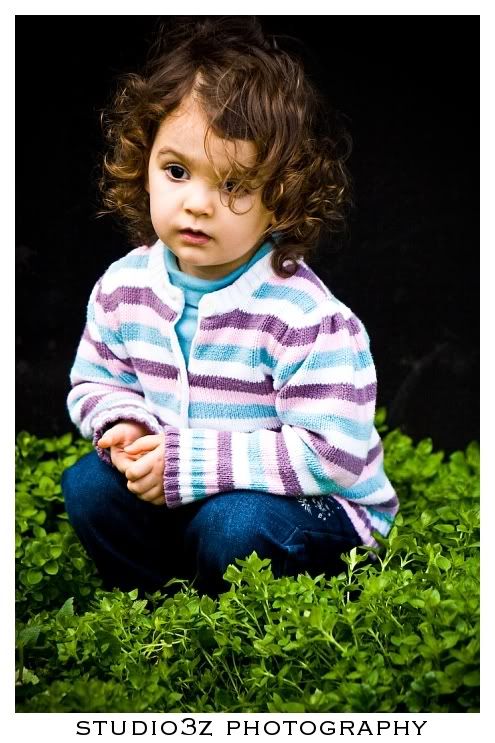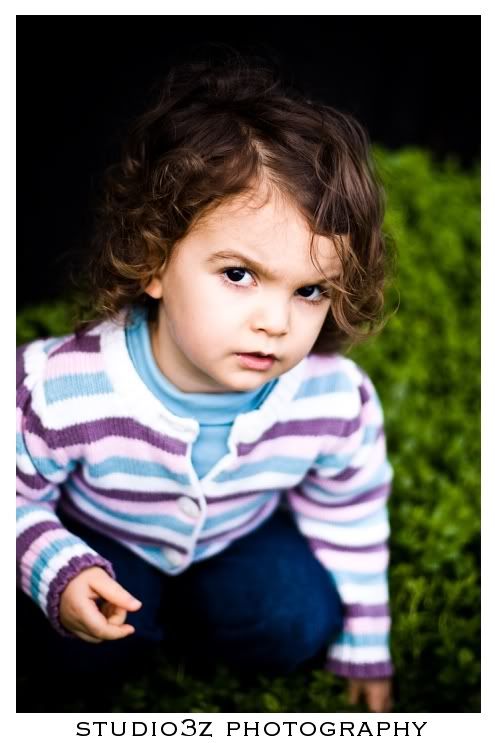 Behind the scenes of the Leyla show….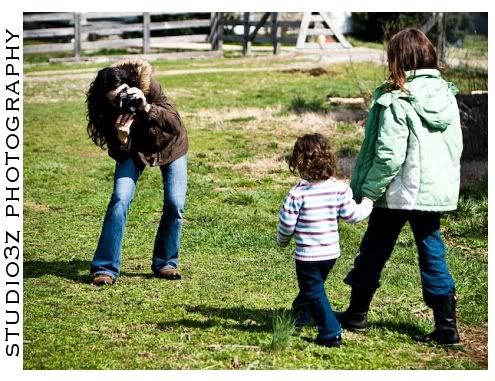 Here she is telling her Mom to stay back…she knew she was on CENTER stage.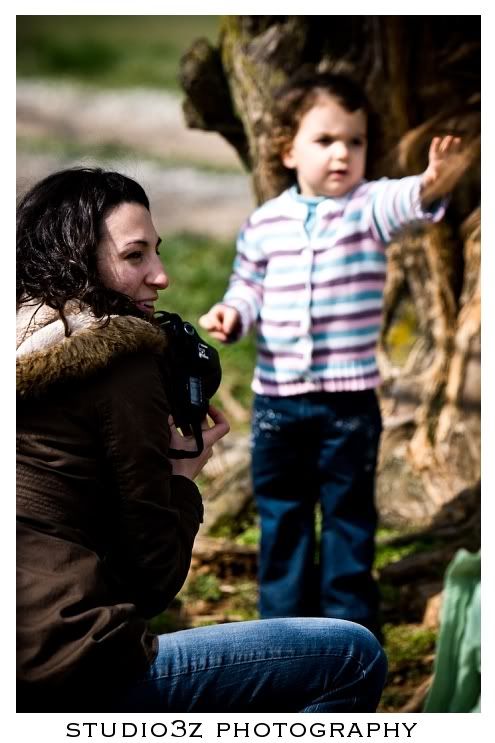 So, weird random contest…guess my 2 favorite photos, and win a little something. You will like it.
Leave your guess in the comment section.