She may be 2 years old, but Leyla knows exactly WHAT she wants….and DOESN'T want.
On this particular day I was taking photos of her baby brother Zazi, but of course it just wouldn't be fair not to get some of Leyla too….so, I asked her if she would come with Aunt Jesse out by the flowers. She wasn't going for it. She just was not in the mood. I tried to convince her it would be the funnest, coolest thing ever if she would follow me……NOPE. Her Mama was getting a little impatient with her (: but I said, No Problemo, I will just chase her around and snap what I can.
I love shooting young children. They don't get funny about a camera in their face. They don't try to fake smile, pose, or worry about if you are shooting their "good" side. They pick their toes (see below),scratch their butt, make a mad face, pout. They are themselves. I LOVE IT.
Here is the ONE shot where she did what I asked….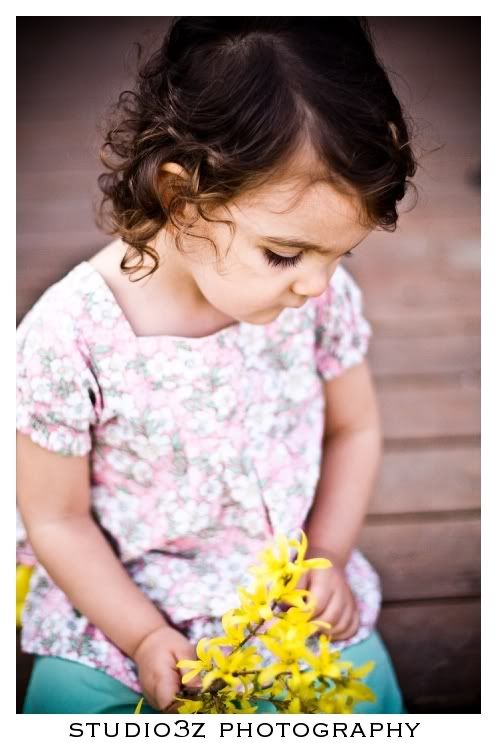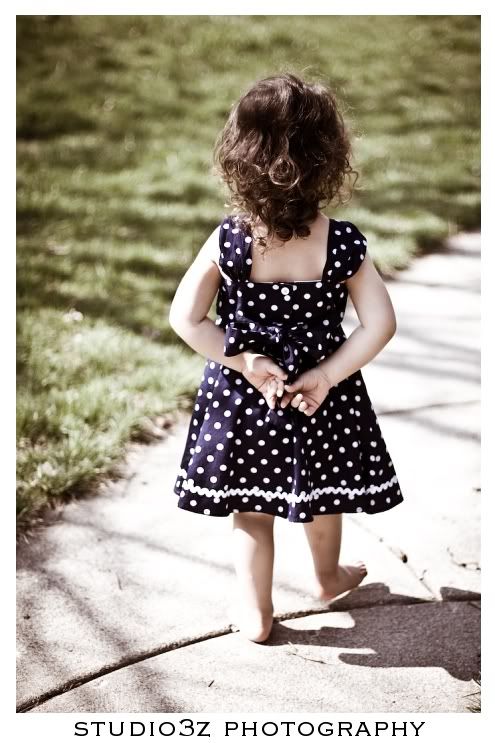 I put her up in this chair….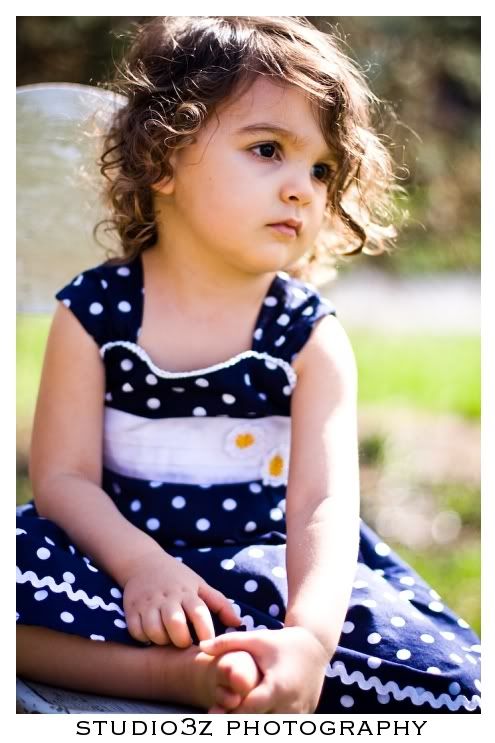 and she decided it was the perfect time for some toe pickin'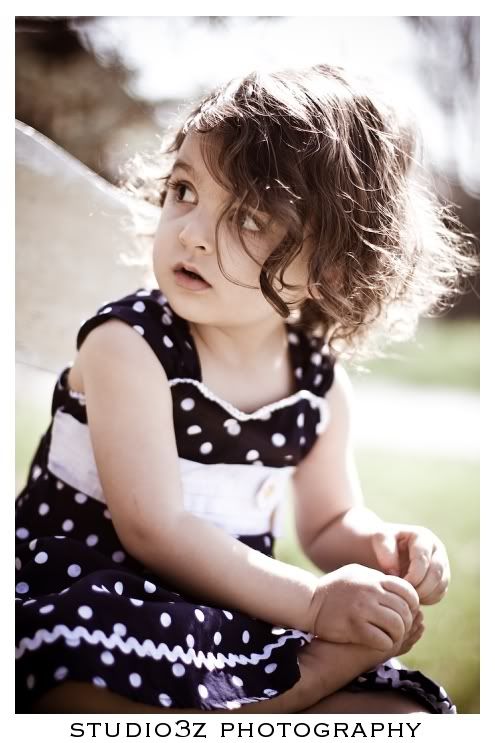 After a while later we went BACK outside (I wanted to try again) and then she decide SHE WAS TAKING THE PICTURES. This is my assistant Leyla with her purple camera.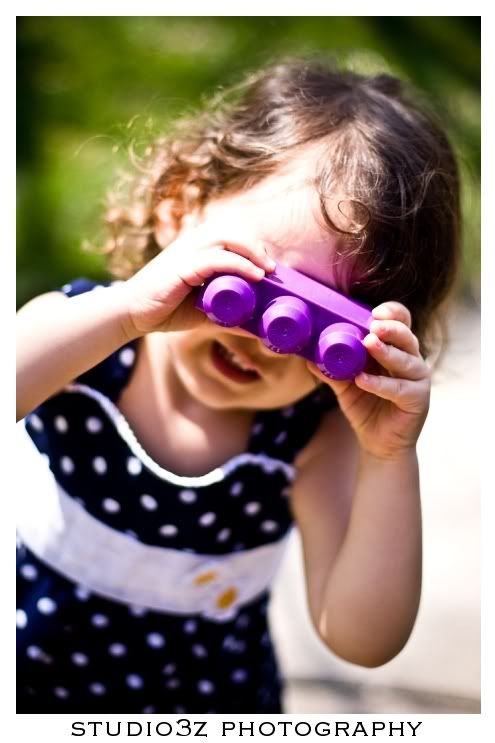 ….checking her shots…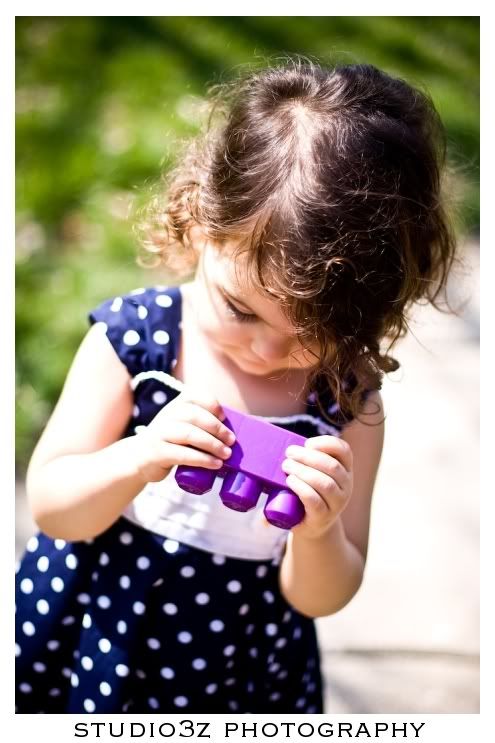 she found the perfect shot….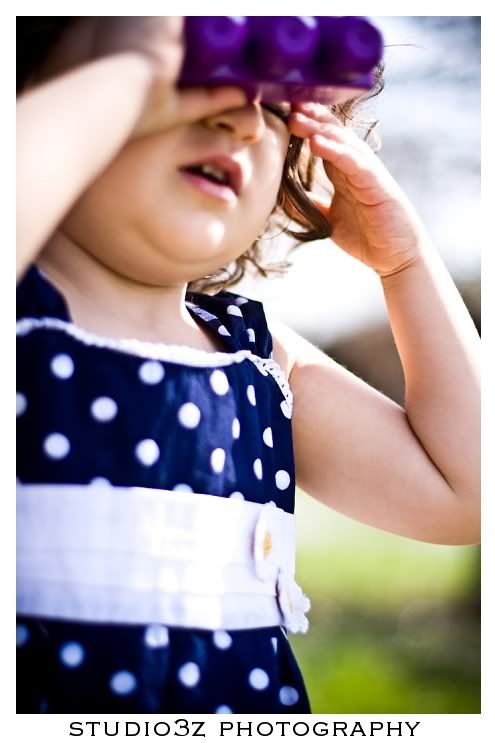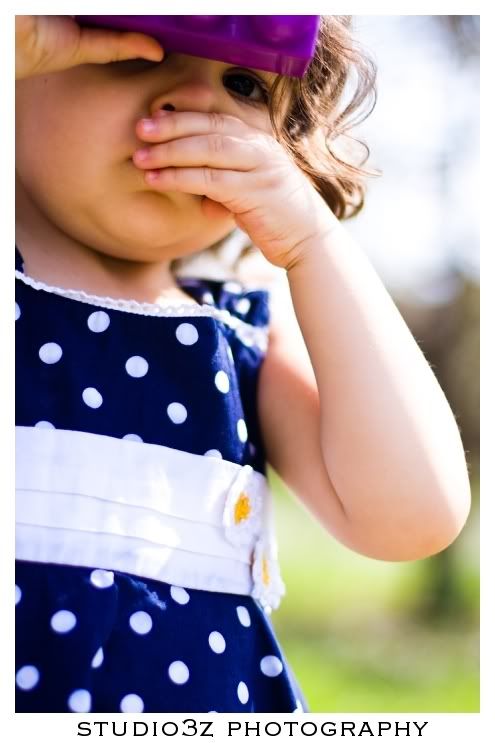 "LOOK Jesse!"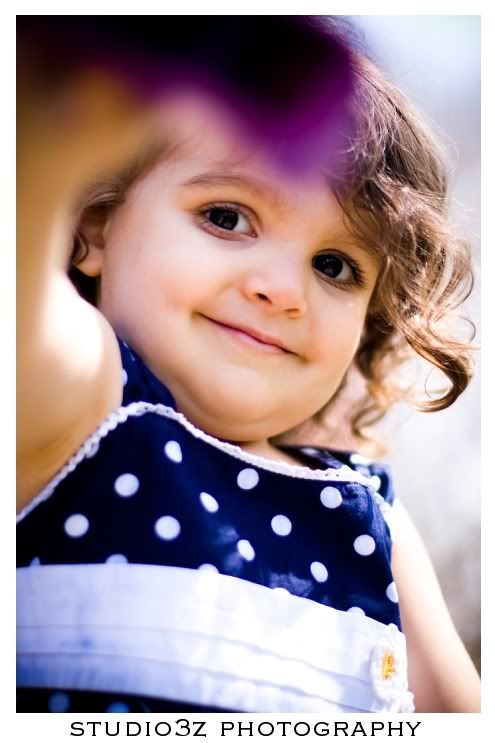 Now she's happy.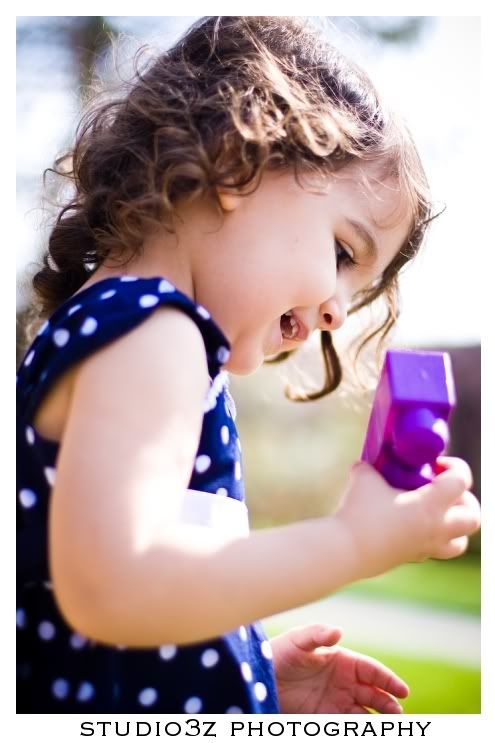 Then of course Brett swings home for lunch, picks up the camera for 1 minute, and snags this beauty. WHAT??!!

Well no matter what the mood, happy or stubborn, we are crazy about this little gal.