Yesterday was my beautiful nephew's 6 month birthday. His Mama, Grandma and sister (little famous Leyla) came over for a little session to celebrate, and document him and all his cuteness.
He's got a LOT of cuteness.
Here are a few of my favorites…check out those gorgeous BLUE BLUE eyes.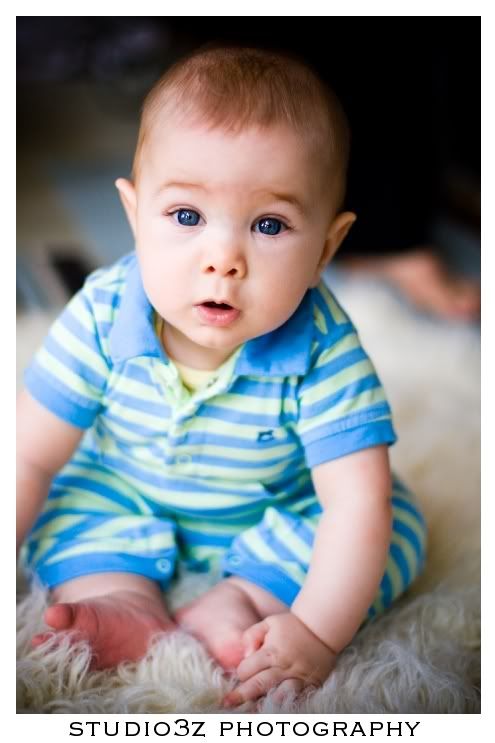 This is his Grandma who is visiting from Azerbaijan. She is so precious, and she just adores her grand babies!